Wall cladding types are used today
Cladding is a kind of protection of a structure from harsh environmental conditions. It is currently one of the most popular and widely used techniques.
The most common materials used for cladding are stone, brick, wood, concrete, and metal. But with the increasing demand for paving, some other materials have been used nowadays.
The properties of the cladding material are an important factor for its selection. Cladding materials can facilitate additional mechanical strength and some may be waterproof. It also adds to the aesthetic value and on top of that, it meets the minimum repair and cleaning requirements.
And here are some of the special cases in use today.
Plasterboard
Plasterboard is a method of drywall construction that is mainly used for cladding inside walls and ceilings.
Plasterboard is usually made from calcium sulfate dihydrate or gypsum. These panels are pliable and can be cut with a manual knife. And a smooth finish can be made using the coupling on the plasterboard joints.
(Source: Internet)
Plasterboard provides sound insulation, fire resistance, and heat insulation. Not only that, in areas with high humidity it can help control the condensation of water vapor as well as possible damage. Special plaster types can protect structures from bumps and inclement weather.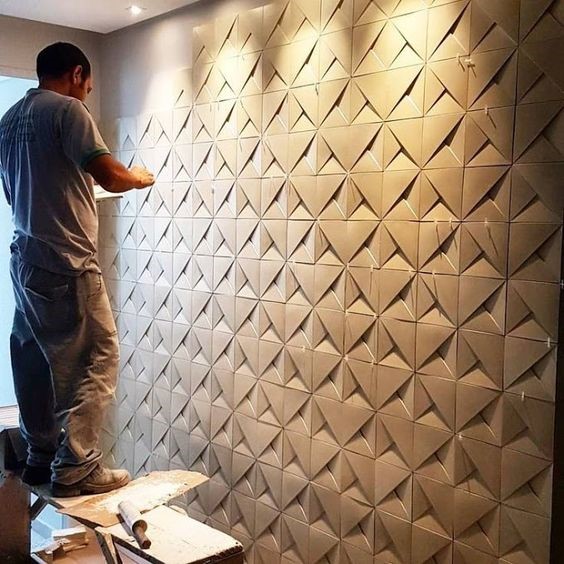 (Source: Internet)
Rainscreen cladding
The rainscreen cladding has a hollow rear surface that is used for ventilation as well as for rainwater drainage. This is a two-layer wall surface construction, in which the main function of the outer layer is to protect the building from rain, and the inner layer to insulate and withstand wind loads.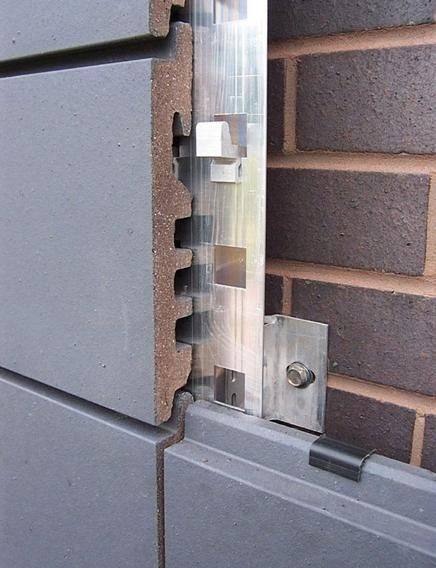 (Source: Internet)
There is an air vent between the cladding material and the bearing plate to create ventilation. Depending on the design of the insulation will be designed between two layers or otherwise, the bearing wall will act as insulation.
(Source: Internet)
Green wall cladding
Green wall cladding is known as a living wall or vertical garden. With the increasing awareness of environmental protection, combining green walls in architecture becomes a future trend.
Green building encourages the use of green walls and is a way of enhancing the building's beauty.
(Source: Internet)
Green walls can be arranged in the interior as well as the exterior of a building. Plants grown in soil, water, or rock environments are then placed on the structure forming a cover system.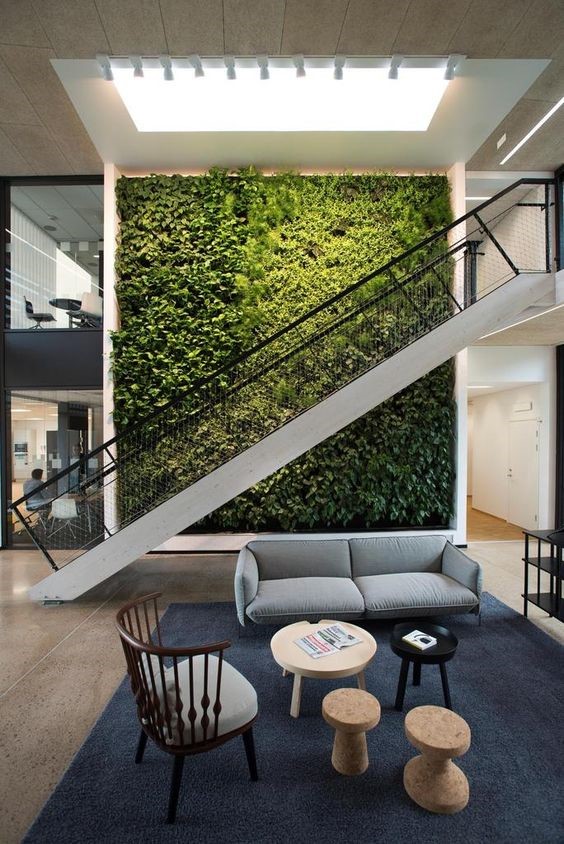 (Source: Internet)
Green walls can provide a pleasant look and also act as an air purification system. By releasing the steam with the plants, the air is more comfortable in hot weather, so some energy can also be saved. In addition, the tree also works to block high-frequency sounds to avoid affecting humans.
Others:
We will have experts' opinions on hotel performances and reopening plans, how we can learn from Thailand's reopening, latest trends including Metaverse, contactless devices in hospitality industry and design trends. Then we will also go through some destinations in Vietnam such as Da Nang and Mui Ne and have a talk on hospitality education!
More