HoSkar Night_April 8th, 2021
HoSkar Night was held to a great turnout! Over 180 attended our latest event, including leading developers, hoteliers, and senior business development professionals, wanting to hear, share and network at the leading Hospitality event in Viet Nam.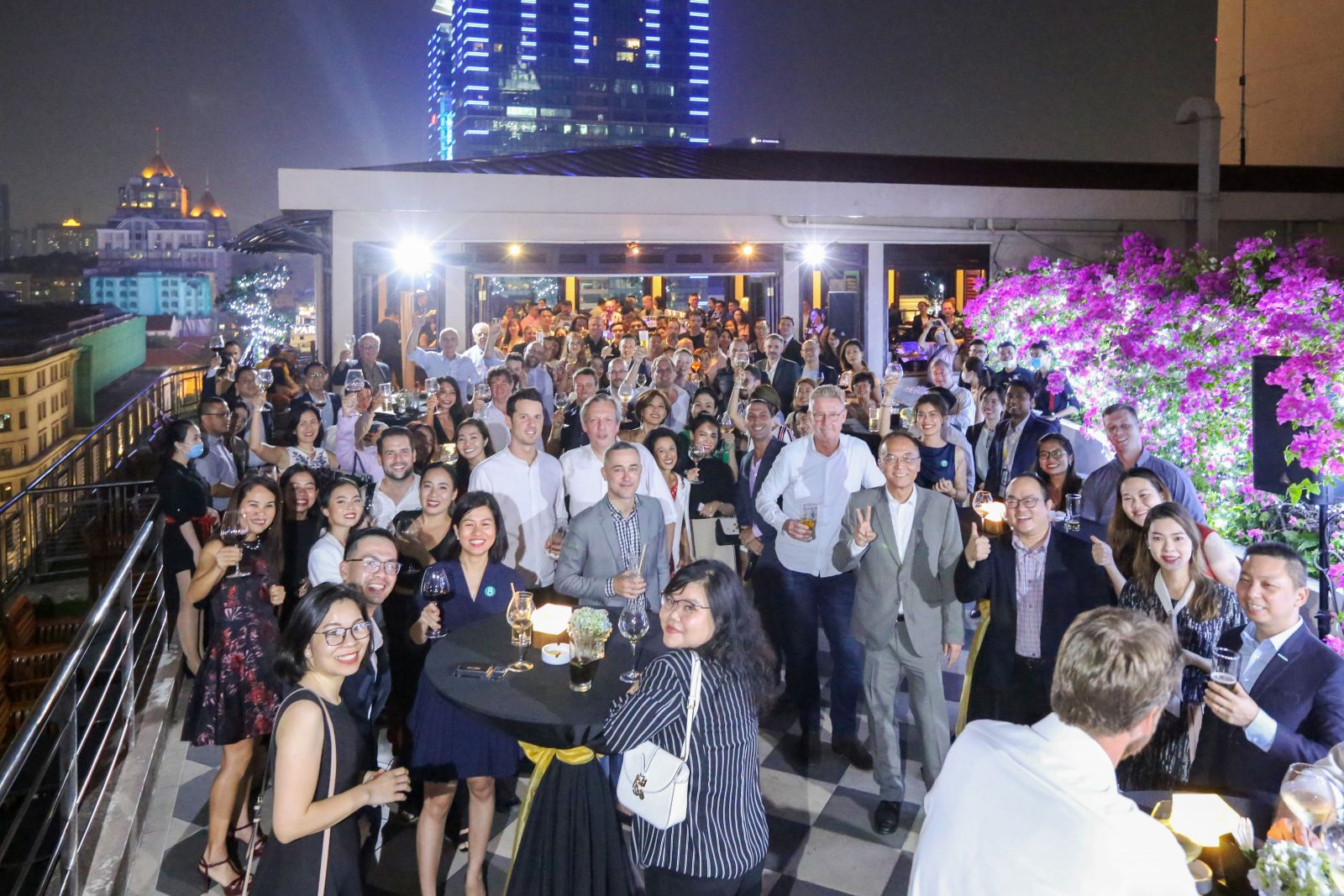 (Source: HoSkar Night - Vietnam Hospitality Networking)
Vibuma is pleased to be part of the successful evening along with other partners: Savills Hotels, Caravelle Saigon, Travellive magazine, City Pass Guide Education, ASHUI, OTA Insight, Vibuma ( Vietnam Building Materials), and Restaurant Association of Vietnam - RAV. We would also like to acknowledge and thank everyone who donated to the Christina Noble Children's Foundation supporting underprivileged children.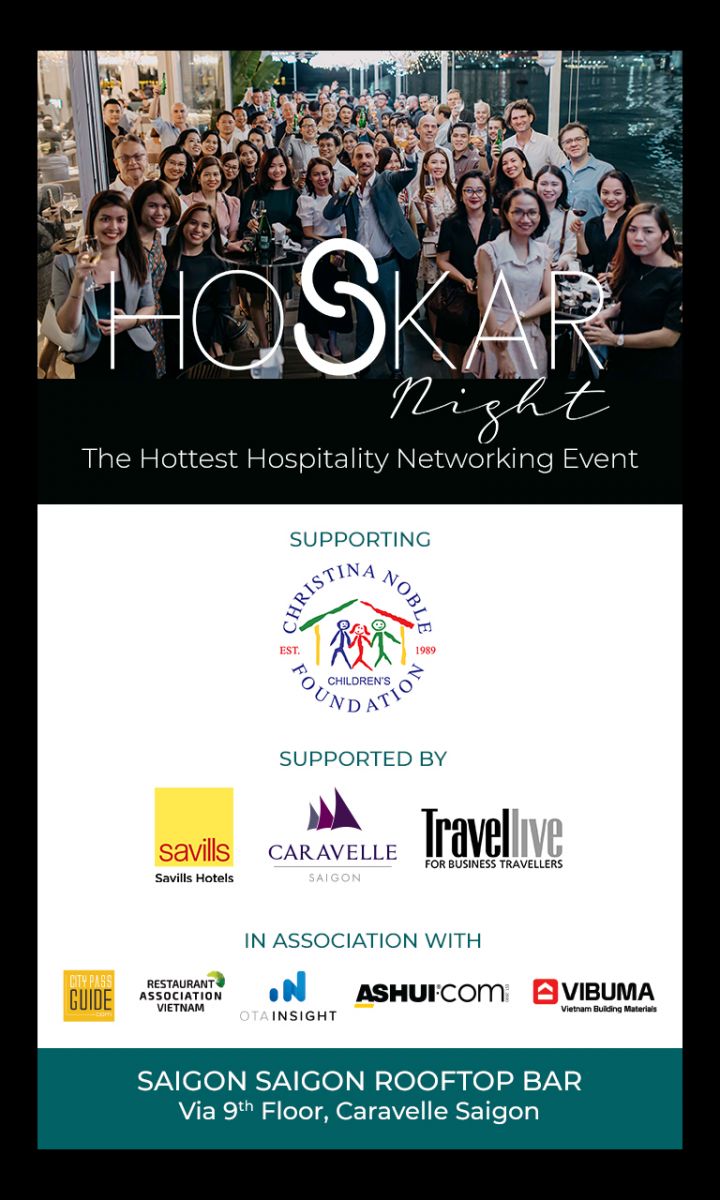 (Source: HoSkar Night - Vietnam Hospitality Networking)

If you are interested in becoming a HoSkarian and wish to attend the HoSkar Night next month, please follow the event on social channels and stay tuned for the next date: https://www.linkedin.com/company/hoskar-night-vietnam-hospitality-networking
#HoSkarNight #VietnamHospitalityNetwork #HospitalityNetworkingEvent #RealEstateEvent #HotelNetwork
Others:
We will have experts' opinions on hotel performances and reopening plans, how we can learn from Thailand's reopening, latest trends including Metaverse, contactless devices in hospitality industry and design trends. Then we will also go through some destinations in Vietnam such as Da Nang and Mui Ne and have a talk on hospitality education!
More